Definition Of Ho'oponopono: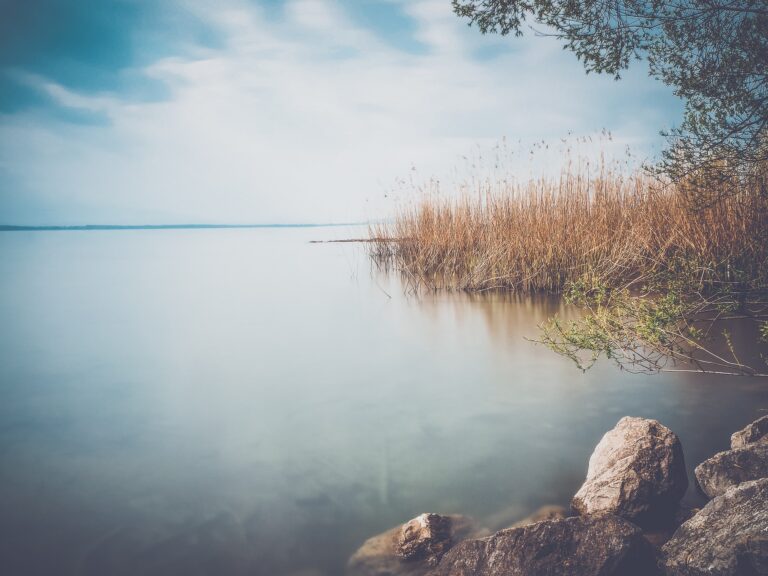 Ho'oponopono is a Hawaiian prayer, a method for forgiveness and compatibility with the environment. It is one of the best practices to erase the effects of trauma on one's psyche and prevent one from reliving unpleasant memories. The method relies on prayer and other forms of prayerful meditation in addition to other strategic and exact approaches to influence God's will.
Success and goal attainment becomes less of a struggle when emotional and mental burdens are lightened. Dr. Ihaleakala Hew Len, a therapist from Hawaii, is famous for curing a ward full of mentally insane people without ever having met them or even being in the same room. Upon his arrival, he found that the residential treatment center had awful cure rates, extremely poor morale, and a high turnover rate. Day after day, Dr. Len remained in his office, much to the concern of his colleagues. However, things started to turn around; patients started to improve, and spirits were lifted. Exactly how had he managed to pull this off? He looked through their records and used this slogan on himself to help them get better. Dr. Len names this process "Self-I-Dentity Through Ho'oponopono," and it appears to work like magic.
Improve Yourself - You Will Improve Others
The practitioners of Ho'oponopono believe that we carry the power to cure ourselves. All of our negativity is the result of mental roadblocks. It's all about "what we feel our close ones think about us on a topic that might create barriers.
Here are the four affirmations that might help you love yourself more by focusing your efforts on repair and forgiveness.
Before starting to do Ho'oponopono,
Identifying the intended recipient is the first step in practicing the Ho'oponopono mantra. Sending these affirmations to others, known and unknown, is a part of practicing Ho'oponopono. To understand their perspective, ask yourself, "what do they think?"
In most cases, Ho'oponopono healing may occur without the participants being together in the same room. The power of the Ho'oponopono affirmations is amplified when they are laid out rather than only visualized.
4 Basic Stages Of Ho'oponopono:
1. I Am Sorry
First and foremost in Ho'oponopono healing is saying you're sorry and taking ownership of your involvement in the situation. Everything that has occurred to me or that I have seen go wrong is my fault. The first step is to realize that you were the origin of all that went wrong.
2. Forgive me
Please ask for forgiveness by saying the words. Apologizing to the cosmos is a purifying practice that works whether or not you believe you deserve an apology. Ho'oponopono teaches that seeking forgiveness from others is a powerful healing tool that may pave the way for a more positive future.
3. Thank You
Repeat your expressions of gratitude often. An integral aspect of the Ho'oponopono healing process is expressing gratitude to the universe. Gratitude for the self-acceptance and growth that have resulted from your willingness to forgive and evolve. Saying thank you repeatedly is a way to infuse a breath of new optimism into any situation.
4. Love
It's important to take the time to tell all of the important people in your life that you love them, including yourself. Love is a strong feeling, and it brings with it a feeling of safety and comfort. The healing process of Ho'oponopono is sped up by the expression of love, a caring and compassionate feeling.
Effectiveness Of Ho'oponopono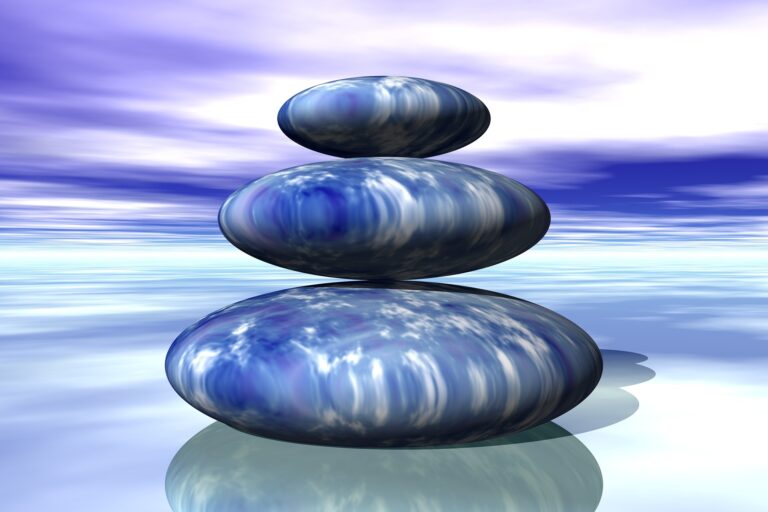 A deeper focus can be achieved by repeated chanting of the Ho'oponopono mantra. Ho'oponopono's repetition also facilitates subconscious retraining for enhanced recovery. Feelings of regret, gratitude, and love are like drain cleaners for the soul. The procedure absorbs numerous beneficial energies. Feeling the enchantment of Ho'oponopono might aid in getting to know one's true self.
These 4 affirmations that make up the Ho'oponopono Mantra can pave the way to amazing personal development and fulfillment. While reciting the Ho'oponopono mantra, one finds peace and safety within by forgiving and loving oneself.
Community-based restorative justice is widely seen as crucial for promoting both physical and emotional well-being and for mending broken relationships. A modern mantra derived from this ancient method has been proven to have remarkable curative properties. It's the crux of compassion in action and springs from the most fundamental concept of our interconnectedness, our interbeing. The realization that no matter what's occurred, I'm a part of it and thus must bear some of the blame.
Benefits of Ho'oponopono:
Decreases anxiety and boosts happiness levels.
Forgiveness mantra helps you deal with bad emotions when someone has hurt you.
Allows one to start fresh and confidently face the future
Advantages to both mental and physical health
Promotes healthier interactions with others
Facilitates more effective emotional regulation.
Assists with mood and anxiety disorders
It helps to resolve arguments
Increased insight into our nature and psyche
More robust resolve
Ho'oponopono suggests clearing our thoughts and feelings of negativity as a means to a solution. Technique for practicing mindfulness and bringing awareness to focus on your future. Like pressing a reset button, this action brings our thoughts back to the beginning, giving us a fresh start free of any previous negativity.
Do you want to feel the power of Ho'oponopono to achieve all the success and live a strong and peaceful life?
We provide the most valuable ho'oponopono certification program through a step-by-step guide. You can get complete live seminar recordings from specialists, professional providers, and therapists, which helps to enhance your potential in all places, such as home, family, and public places. After completing this course, you will feel the power of ho'oponopono. The certification test will reflect real-world knowledge and skills. After finishing the course, you can become a certified Ho'oponopono practitioner by taking the test online.
Conclusion:
Your mind will be elevated to greater heights to achieve happiness, peace, and tranquility when you start to learn ho'oponopono with a fresh start. Forgiveness, reconciliation, appreciation, and prayer are just a few of the time-tested practices important to this age-old method, and each has been shown to have positive results.
To some extent, the advantages of ho'oponopono may be explained by the fact that these particular tenets have been shown to improve psychological and physiological health in scientific studies.
The ancient practice of ho'oponopono was developed to resolve disputes between families and communities. Although many people use and attest to the success of modern SITH in one-on-one settings or as a kind of self-healing, more study is necessary to determine the method's true efficacy.